I use affiliate links on my blog. When you click on my links, I may make a commission. Thank you!
Castaway Cay is Disney's private island. It's one of the stops on every Disney cruise and something people look forward to doing. Keep reading to learn more about it, where fun and adventure await you!
Located in the Bahamas, the cay is comprised of three beaches. There's a family beach, a teen beach and Serenity Bay, which is a beach for adults only. The water is crystal clear and the white sand pristine. In addition, Castaway Cay has its own dock, no tethering required! This makes for an exciting excursion day while on your Disney Cruise.
Grab Lunch at Cookie's (or Cookie's Too)
Grab lunch at one of these restaurants. The cost is included in your cruise fare. There's a variety of yummy dishes on the menu including barbecue, chicken, hot dogs, hamburgers, fresh fruit and more! If you love potato salad, it's said that Cookie's serves the best you've ever tasted. This is family friendly and great that the price is included.
Rent a Family Cabana
If you want to go all out, consider renting a private family cabana for the afternoon. Each one comes with a deck, refrigerator, storage unit that locks, outside shower, suntan lotion, towels and your choice of several non-alcoholic beverages. You do have to pay a bit extra, but if you like privacy it is well worth it.
Pelican Plunge
Pelican Plunge is a huge floating platform featuring two totally fun waterslides. One consists of a 140-foot slide that goes into the ocean. The other is an enclosed corkscrew-shaped slide. This platform also has four separate water cannons, to shoot at targets you throw in the water. Adults and kids will both have fun here while at Castaway Cay.
Visit the Post Office
Castaway Cay has its own working post office. This makes it so easy to send postcards to family back home. Please note, this post office only accepts cash… small bills preferred. This is a fun way to send something home because it will show it came from the Bahamas.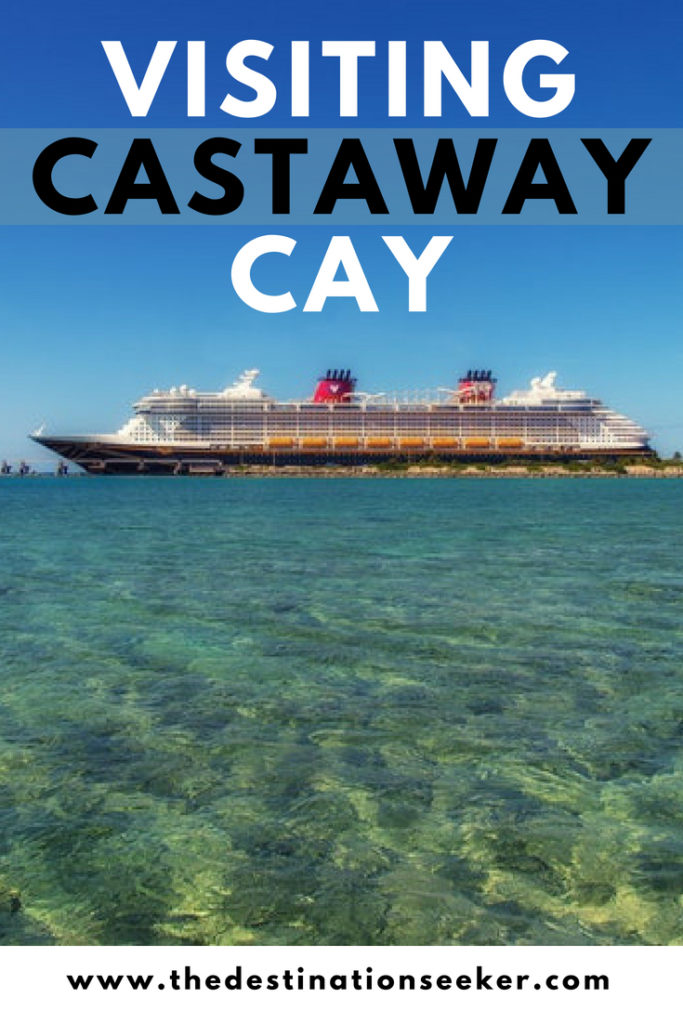 Scuttles Cove
Scuttles Cove is the islands own children's program. It's located away from the water. So, you don't have to worry about little ones getting their feet wet when you don't want them to.
It's easy to check your kids in once you get to the island. Friendly counselors take over from there. Planned activities are scheduled throughout the day, including a fun "whale dig." The kids can have a lot of fun doing this while you take a bit of a break for some adult time.
The character "Meet and Greets"
Castaway Cay is the perfect place for character meet and greet opportunities. Why? The lighting is great and the scenery is beautiful. Not only that, lines are typically short. If your kids are in the mood to meet Capt. Jack Sparrow, this is the place!
This is just a brief overview of Disney's private island Castaway Cay. It's a great opportunity to spend time away from the ship and discover some of what the Bahamas has to offer. This is just one huge benefit of going on a Disney Cruise.